We offer a number of ongoing activities for different age groups: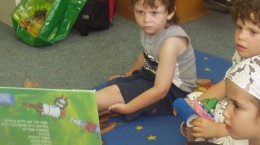 During the school year, join us every Monday afternoon for an exciting new book and activities. Our professional story tellers will enchant and engage your child in a unique  literary adventure. The Benjamin Library's story...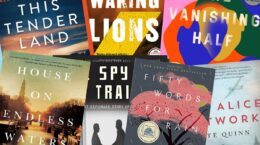 We are very excited to share with you the books we have selected for the 2021-2022 season of the Marsha Razin z"l Book and Film Club. We wish we could tell you where all...